Welcome to the new Jewish National Fund-USA Store! Need help? Call 800.542.8733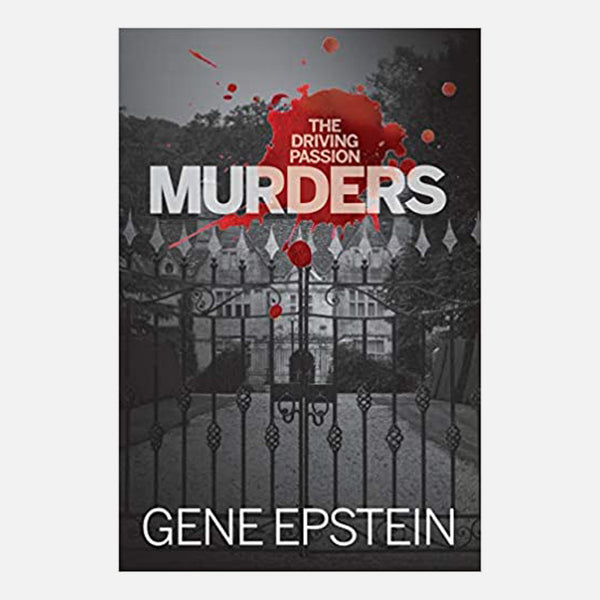 The Driving Passion Murders
From $7
SHOP NOW
Help the land and people of Israel while reading a book you won't want to put down.
Gene Epstein will donate $36 to Jewish National Fund-USA for each and every sale of his book, "The Driving Passion Murders." Each $36 gift equals two times life (chai) ‐ two times freedom.
Simply order your book from Amazon and a gift of $36 will be made in your honor. Join our community in celebrating freedom.